Ref:
Date:
Location:
Photographer:
[clikcontent type=paymentBuyLink replaceable=true]
Ref:
Date:
Location:
Photographer:
[clikcontent type=paymentBuyLink replaceable=true]
A Seascape Workshop Review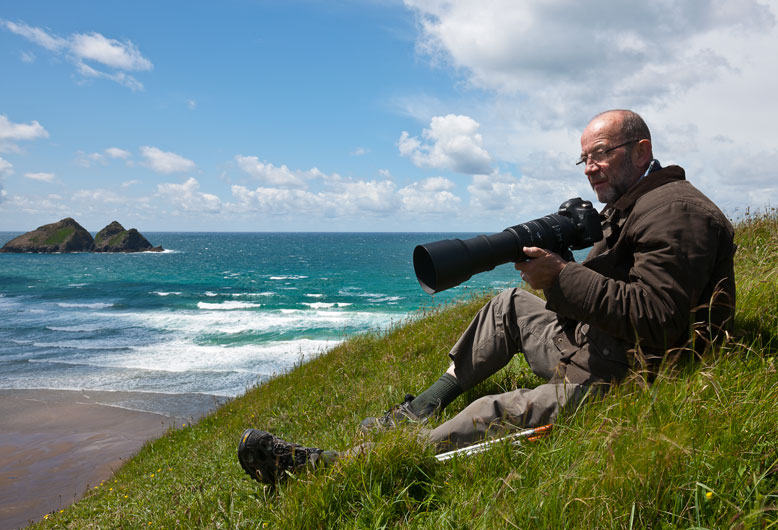 07/06/14
I know many individuals like the idea of doing a Seascape Photography Workshop but are concerned about coming down to Cornwall by themselves and staying with 'strangers'. So when it comes to making my Seascape Workshops successful, I try to balance extending a client's photography skills through real 'One-To-One' attention with making them feel completely at home. This way they are guided at each step of the way and relax into really enjoying their time here. Having gained their confidence and made them eager to learn more, then complex exposure approaches and post-production routines become so much easier.
But you don't just have to take my word for it; here's a review from Robert Walsh who saw one of my adverts and booked to come down by himself...
Hi Chris
So, what can I say?
I have just spent the most fantastic four days. It's true that I had high expectations and I told anyone who was kind enough to listen how much I was looking forward to spending a few days down in Cornwall but my expectations were exceeded in every way.
My wife, Karen, asked me beforehand whether I was worried about meeting 'new people' and I reminded her that I do so frequently due to my business but even so, you never know who's behind the door. Luckily for you, Sam answered it! Haha – I may have run off if I'd seen you first! Joking aside, I could not have been made more welcome by both of you – talk about 'home from home' but it was better than that – I honestly could not have been more comfortable.
And the food!
Every evening you conjured-up culinary delights. In fact, I knew the food was going to be good within 15 minutes of arriving when you mentioned that the roasted joint of lamb would need to relax – top man! It was probably a few minutes before that that I enjoyed my first glass of wine in Sandwood. Yes Chris, you know how to cook and entertain – it was fab.
I had two aims in coming to Cornwall – improve my photography, particularly seascapes and improve my post processing skills. Well you took me to some of the most beautiful parts of our country and I cannot believe you had me scaling rocks and cliffs whilst laden with all that camera gear. Without doubt I learned a whole range of new photography and digital processing skills – the most important one for me is composition and you had me looking at scenes in a new and better way. Also without doubt is that after my few days with you, my camera handling skills had improved too by having to quickly adapt to changing light levels. Post processing has been a challenge for me and as you know I did very little beyond a few tweaks in Lightroom, (you know, that software "a bit like iPhoto"). But you persevered and got me using layers in Photoshop to the extent that my images look so much better now.
And so to the highlight of my break! Meeting your lovely lady of course – beautiful and charming. Sam, you just didn't need to fold my towels every time I left the room!.. Let me know if you ever leave him.
Chris, I'll be returning in the Autumn and we'll sort out dates nearer the time.
All the best.
Bob